What is Vigilum?
Vigilum ™ is a modular SaaS platform enabling real-time event monitoring and data management. Our initial focus, workplace health and safety, including managing risks with assets and property and the impact on the environment and the community.
Why is Vigilum Important?
In 2022 Australia workplace injury costs exceeded 61 million. Globally, this cost is more than 3 trillion dollars.
Average costs for medically consulted injury is 44 thousand and fatalities cost from 1.3 and can exceed 10 million.
In limited and confined space operations more than 60% of injury and fatality is safety monitors and first responders.* Leading causes are air quality and toxins, inexperienced crew, lack of training and lack of information - key drivers for interest in Vigilum by leading operators and WorkSafe Authority.
Globally each year there are more than 2 million fatalities attributed to workplace incident
Vigilum is a platform for immediate OH&S deployment focused on the immediate needs of first responders, real time control verification and decision support.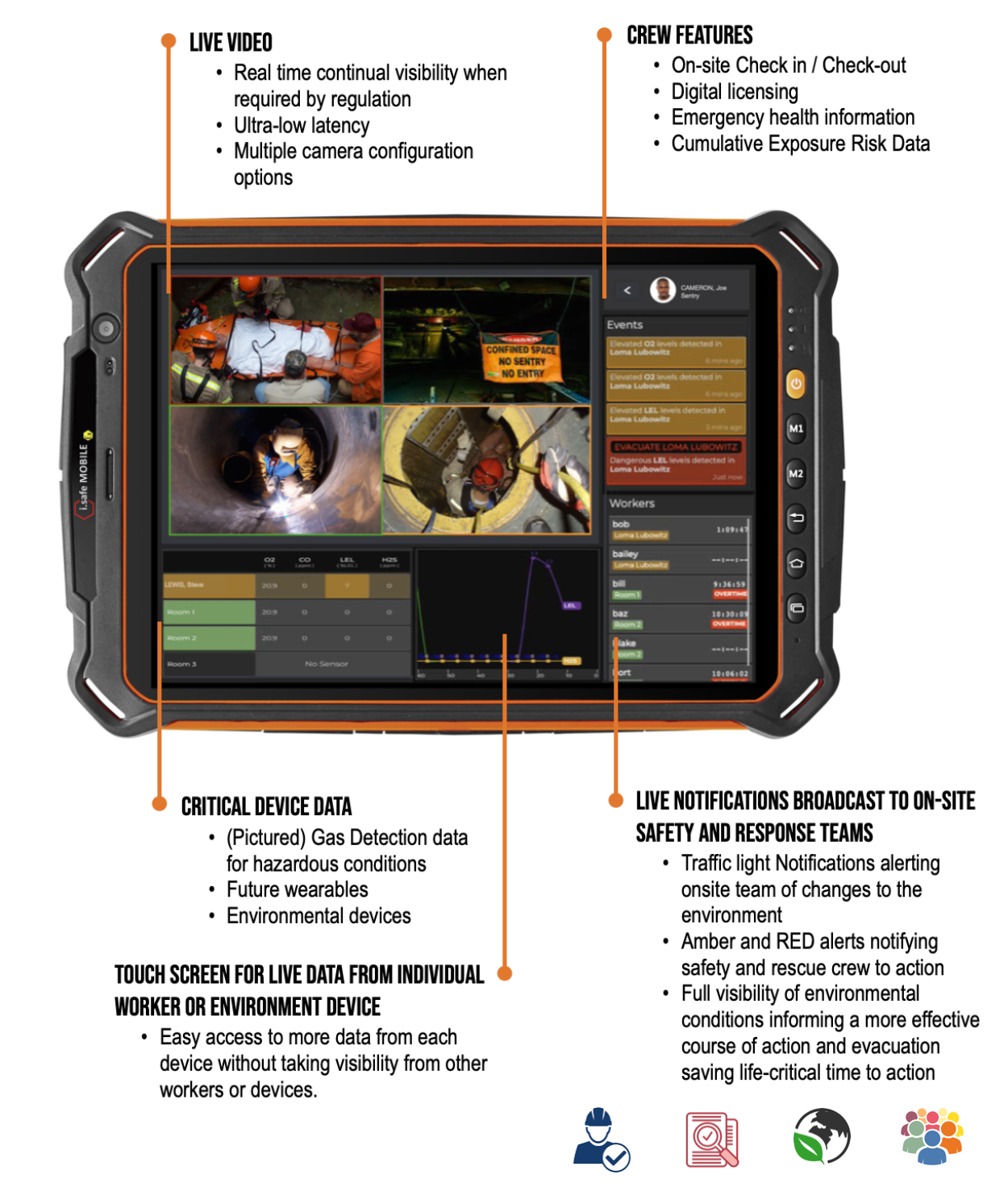 SAFETY and REGULATION TECH IN AUSTRALIA
2021 Workplace Health & Safety industry was valued at 13.1 billion and anticipated to grow to 30.4 billion by 2028
Australia's OH&S Services market is valued at 2.2 billion in 2023. A key market advantage for Vigilum is the limitations of available workforce and the need for safety monitoring. Smart personal safety and device monitoring tech market is targeting 5.5 Billion by 2025 (11%CAGR) with APAC region leading growth markets.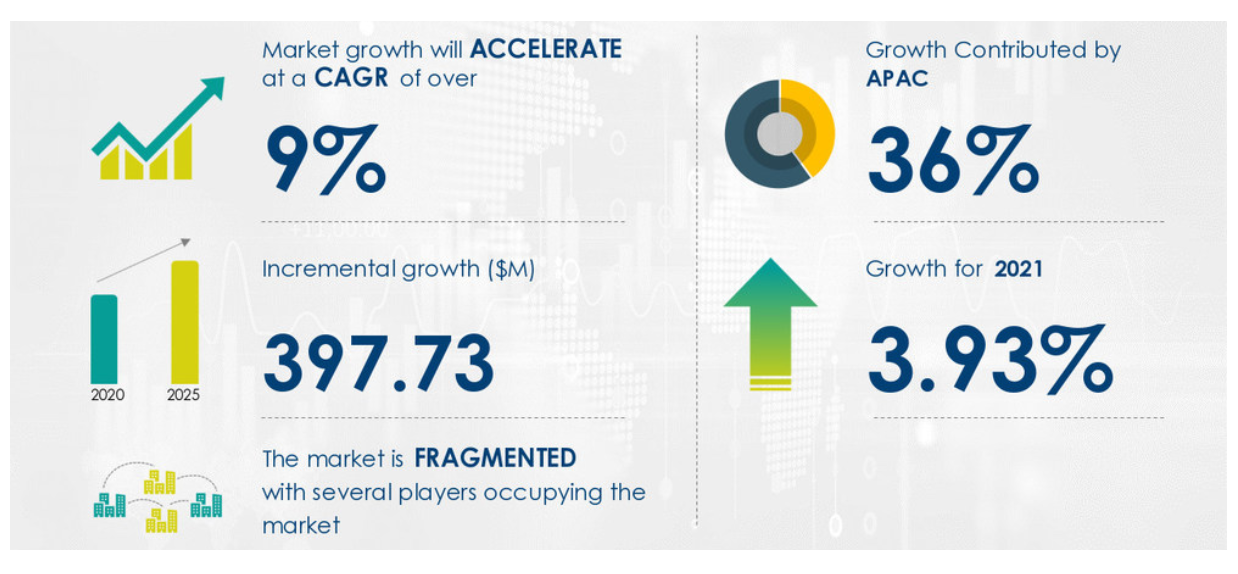 Key factors for market growth:
Increased work place injuries increasing payouts

Tightening OH&S regulations and changing legislation

Reductions in worldwide labour force

Increasing stress and mental health claims costing billions

(US market reports between 45 and 54 billion annually)
Vigilum's Health and Safety platform is designed to reduce the impact of risks through a connected workspace for live, realtime decision support and data stream.
Critical site information for WHS team, safety teams and first responders
Real time control verification reducing costly damages to person, property and environment
Live support increases on-site confidence
Rapidly deployable plug-and-play technology
Global access and inter-agency support
Future A.I. applications
Vigilum technology is applicable across other industries. Under investigation, include (not limited to):
?Off-shore Mgmt

?Remote Worker Mgmt

?Agriculture

?Medical

?Infrastructure Assurance