Calling candidates & graduates!
If you have read up on the 100 point innovation test, you will note that companies who are currently undertaking or have graduated from an eligible accelerator program are awarded 50 points. Find out if you are already halfway though this gateway by reviewing the attached listing or add listing if your accelerator is missing.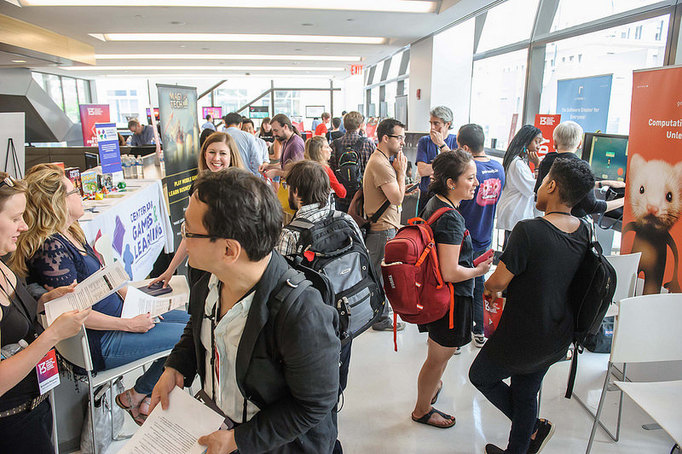 Eligible Accelerators
Australia already enjoys a reputation as one of the best places in the world to innovate, and our accelerators are no exception. So why the short list of eligible programs?
Well, we think its a long list, as the ATO are yet to publish a listing, which was promised prior to commencement of the new laws. The trouble for the ATO (and us), is that eligibility isn't a sure thing.
The accelerator program must meet four hurdles:
Selected entrepreneurs in an open, independent and competitive manner; and

Provides time limited support for entrepreneurs with start up businesses; and

Have previously run its accelerator programs for entrepreneurs, for at least 6 months; and

Such programs have been completed by at least one cohort of entrepreneurs.
TIP: When you win entry into an accelerator, be sure to notify them of the holding / ESIC company you will use for fundraising. ESIC status does not attach to individuals, business names or brands. You need to formally recognise the company as the subject of the accelerator program.

We are keen to grow our listing, ether by assessing ESIC's undertaking a program or by referral to the programs itself. If you know some, feel free to drop us a line. It's worth 50 points towards qualification and plenty of love from your fellow startups and investors alike.
---